via Hecaitou and Lian Yue, Backtoourmotherland.com.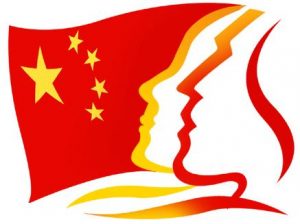 The website calls for Chinese Canadians to renounce their citizenship and provides links on how to do so. It also argues that the Canadian citizenship pledge is unpatriotic for Chinese since one swears allegiance to the Queen of England, who is the chief representative of Western colonialism, since England took part in the Opium War and humiliated the nation. The website doesn't appear to give any information as to who has actually done this, or a forum for discussion.
This seems like a really bad idea, considering Yang Hengjun's brilliant call for media reform in China and increased efforts to reach the true masters of Western media, the audience themselves. Curling into a ball and retreating to China doesn't seem like it would help with that sort of engagement.